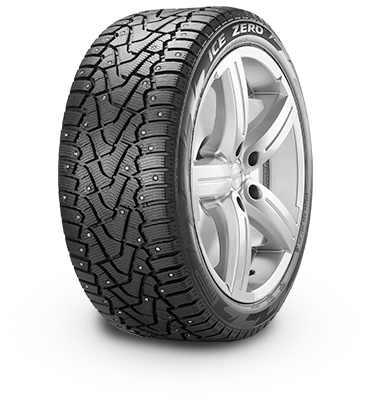 Stud technology has been rapidly evolving and improving over the past few years with more manufacturers customizing designs and pre-studding tires in factory.
Pirelli's Ice Zero is the latest to join the "Stud Wars" this winter as we see more original stud designs coming out of Europe for the Canadian market in 2015.
The "Double Claw" is another distinctive design with a double-ended tip set on a trapezoidal head as shown below alongside the ContiIceContact, Ultra Grip Ice Arctic, Hakka 8, and Blizzak Spike-01.

http://www.pirelli.com/tyres/en-ww/car/find-your-tyres/products-sheet/ice-zero#/overview
With continual advancements in stud technology along with improvements in tire tread design and compounds, things are looking promising for winter driving performance for years to come.
Will the almighty Hakkapeliitta 8 be dethroned in the upcoming 2015 NAF Winter Tire Test?  Stay tuned!